FSSC offers its clients value added services that include but not limited to construction works; electro-mechanical works; and architectural finishing works but also land & hard scaping works.
Civil Construction Works
Earth Work Excavation.
Raft Foundation and retaining wall construction.
Pre-Engineered Building erection works.
Precast works installation includes Wall Panels, Hollow Core Slabs & Double "T" slab.
Architectural works such as gypsum walls, tile & granite works, ceiling works, painting etc.
Raised Floors.
Hand holes, Manholes & Duct banks, Curb stone & Walkways etc.
Security Fencing.
Antenna Tower construction.
Temporary facilities such as Portable offices & other utilities connections.
Telecommunication shelters.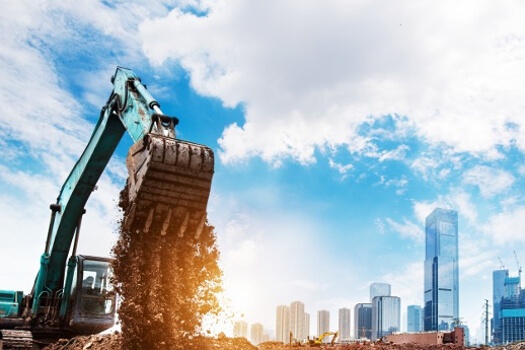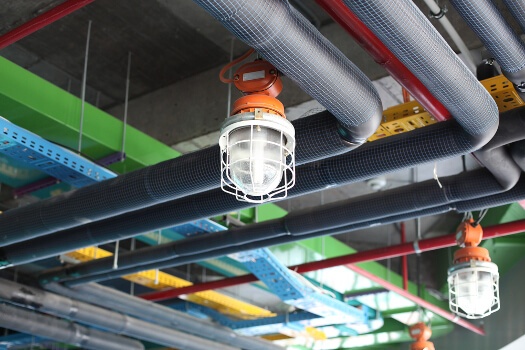 Electro-Mechanical Works
Power & Lighting works & MDP installation .
Uninterruptible Power Supply (UPS).
Frequency Converters.
Frequency Converters.
DC system (Chargers and Batteries).
Fire Alarms.
CCTV system.
Fire Fighting & Protection System.
Low and Medium voltage Installation, Testing & Commissioning.
Diesel Generators installation.
HVAC system includes Package units, chiller system etc.
Architectural and Finishing Works
Gypsum / Block works.
Cladding works (both Interior and exterior works – metal/glass/wood/tiles).
Decorative false ceiling (gypsum/plywood).
Floor Finishes (Vinyl/ceramic tile/marble/granite/floor mat)/
Glass works/cubicles.
Hand rails (steel/metal/wood).
Interior furniture design works.