Alfalak is a multi-brand certified company that offers complete ICT and ELV solutions. Its customers are major players in Oil and Gas, banking, Government, retail, hospitality, Places of Worship, Sports Arenas, Homes, etc. Our solutions cover, but not limited to:
End to end services
We work with customers on end to end solutions, from early phase requirements and conception to complete analysis and design. We use utilize our vast expertise and continuously work with our technology partners to develop and execute cost effective solutions that are aligned with customer's goals. End to end service encompass:
Consultation
Preparation of requirements and RFI's
Preparation of RFP's
Evaluation of bids
System analysis and design
Project execution and management
Support services and maintenance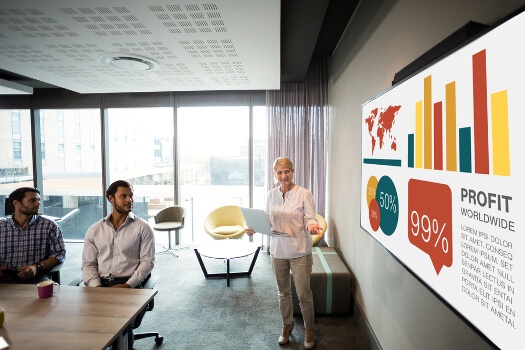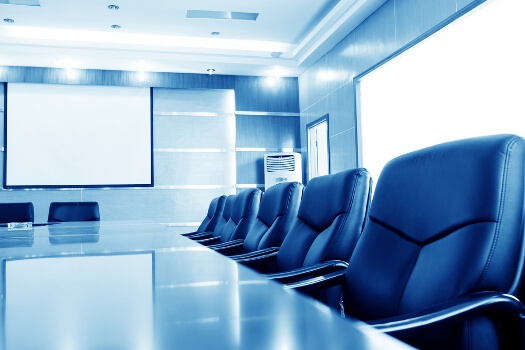 Integration and Project Management
Our services help our customers align technology with their requirements by integrating technologies that can deliver the required solutions or systems of all sizes. Project execution and management is at the core of our expertise in various environments such as, but not limited to:
Meeting & Boardrooms
Hotels
Schools and universities
Hospitals
Command & Control Centers
Mosques
Shopping Malls
Auditoriums
Home theaters
Museums
Maintenance and support service
Not only we design and build the system, but also we maintain them. We understand the systems and their environments, and we are able to support them.
We develop and undertake service level agreements that can maximize the availability of the systems and protect the interests of the customer. Various agreements can be developed with the customer to cater for the supply of resources and or for the provision of full support services.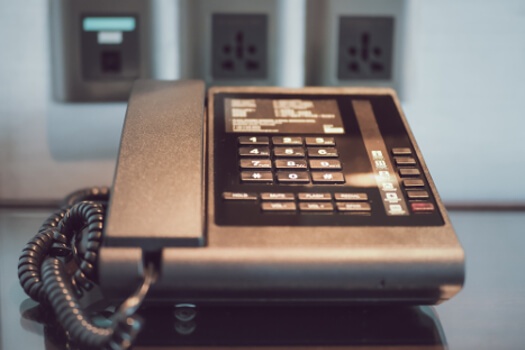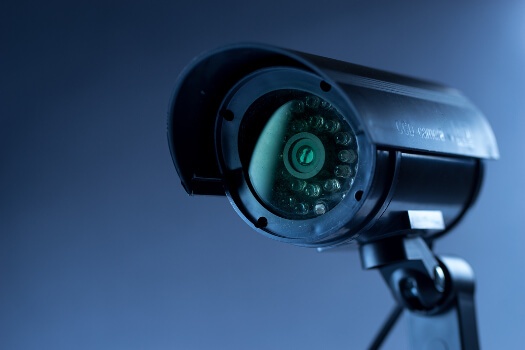 Solutions
Audiovisual & Automation Systems.
Convergence Technologies.
Digital Signage & Hospitality Systems.
Energy Management Solutions
Security Solutions, CCTV, Protection & Access Control
Presentation Systems
Interactive Systems
Virtual classrooms
Video Conferencing
Meeting Room Management
Multi Display & Show Control
Acoustic & Lighting Solutions, LED Solutions
Fleet Monitoring Solutions