Microsoft
The worldwide leader in software, services, devices and solutions that help people and businesses realize their full potential.
ALFalak is Proud to be a distributor for the following:
Microsoft Surface Pro
Microsoft Surface Accessories
Microsoft Surface Laptop
Microsoft PC Accessories
Xbox One S
Xbox One X

Kensington
Kensington is a leader in desktop and mobile device accessories, trusted by organizations around the world for nearly 35 years.

Happy-Nes
Happy-Nes is a handcrafted accessory design brand that aims to create colourful lifestyles, adding value into most daily used products by turning them in to fashionable accessories.
Logitech
Focused on innovation and quality, Logitech designs personal peripherals to help people enjoy a better experience with the digital world.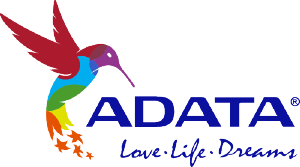 ADATA
ADATA Technology, one of the world leaders in DRAM modules and NAND Flash application products (including USB Flash Drives, Memory Cards, Solid State Drives and Portable Hard Drives).
PORT Designs
PORT Designs are one of the world's leading players in luggage and accessories for technology products. Distributed in more than 60 countries worldwide, the company markets a complete offer of products for tablets, laptop cases, backpacks and trolleys as well as an accessories range designed to complement new technologies.
Combined with French creativity and elegance; PORT expertise is based on a unique knowledge of solutions in both luggage and technological accessories that are innovative and improve the user experience.


ZOTAC
The creator of the Original Mini PC; a manufacturer of PC components and systems. Combining both function and design, ZOTAC strives to create the latest technological products that epitomize form, utility, and style.
Elari
In just two years Elari has evolved from a bright innovator with its anti-smartphone Elari CardPhone to an acknowledged brand with the wide range of miniature consumer gadgets.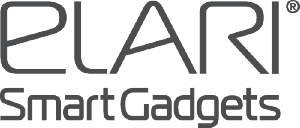 SEAWAG
SEAWAG is recognized for offering the finest, best designed, and most reliable universal waterproof soft cases available on the market, for the smart phone, tablet and more.