ALFalak Electronic Equipment and Supplies was founded in 1981, it is a Closed-Stock Saudi Arabian company and is part of the ALFalak ALKhaleej group.
In addition to Advanced IT and Communication Services, ALFalak is a diverse IT company providing end-to-end solutions, stocking and distribution, as well as e-Commerce.
ALFalak also offers Serviced Manpower Outsourcing, as well as General Contracting.
ALFalak has played a major role in the IT evolution by serving a diverse clientele throughout the region. Enabling our clients to streamline operations and/or increase profitability on a continuous basis. ALFalak's list of clients includes government ministries and agencies, universities, banks, and prestigious private sector corporations in Saudi Arabia, the UAE, and Bahrain.
With more than three decades in the business, ALFalak has built a network of strategic business partnerships with leading vendor companies around the world, and has received due recognition for its efforts.
Our partners include Microsoft, HP, Genius, Eaton, Norton, Kensington, Oracle, Compuware, IBM, ADATA, and many more.
For more information on ALFalak's services, capabilities and products, please contact us at info@alfalak.com
Quality:
We strive to deliver the highest possible standards of expertise and quality in the services provided to our clients. We commit to excellence in all our endeavors.
Customer Satisfaction:
We proactively reach out to our customers and ensure their satisfaction through the value added services we offer. We focus on success and results.
Open book, open door policy:
Open, honest communication between managers and employees is a day-to-day business practice. Issues are promptly raised and resolved, and communication flows across all levels of the company. Openness is essential to quickly resolve customer concerns and recognize business issues as they arise.
Continuous training & Career development:
We are confident that employee training, development and education provide increased productivity, knowledge, loyalty, and contribution.
Honesty, integrity, & respect:
We strive to practice the highest ethical standards by honoring our commitments and treating everyone with trust, compassion, and respect, creating the best possible work environment. We take ownership, responsibility, and accountability for our actions and commitments.
Encourage new ideas and share thoughts:
Our aim is to continually learn, and share ideas and knowledge to encourage inspiring and cooperative efforts at every level across all activities in the company.

Mr. Abdul Aziz Rashed Al-Rashed

Mr. Abdulaziz H. Al-Bulaihid

Mr. Ahmed Mohamed Al-Sari

Al-Falak Electronic Equipment and Supplies Company is headed by Mr. Ahmed A. Ashadawi, our current President and CEO.

I am pleased to welcome you to the ALFalak Electronic Equipment & Supplies website.
Whether you're a potential customer with a challenging project ahead; an existing customer checking up on our latest news; or a partner, supplier or future employee looking for new opportunities, I trust you'll find what you're looking for here.
ALFalak is a company that is Driving Progress and, with our customers and partners, helping drive IT Innovation in the GCC. Something we have been doing consistently since 1981.
Our progressive thinking and creative approach is what makes us stand out from the crowd. It's why we have consistently kept a reputation of a dependable partner, and why so many of our customers keep coming back to us.
We have a clear vision of what we want to be – leaders in end-to-end technology solutions; and we guide our business using five goals – lead, grow, deliver, sustain and protect.  I'm proud of the work we do and give you my personal commitment that we will deliver what we promise and do it with integrity.
Yours Sincerely,
Ahmed Ali Ashadawi
Chief Executive Officer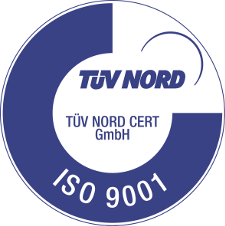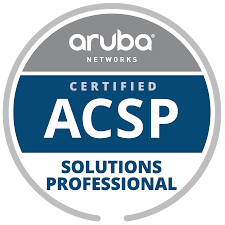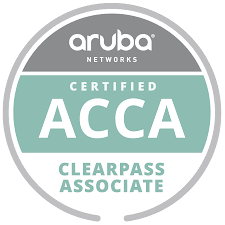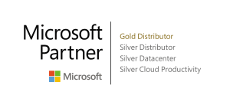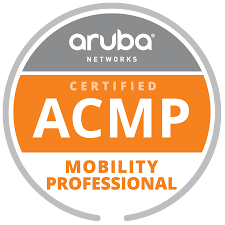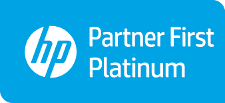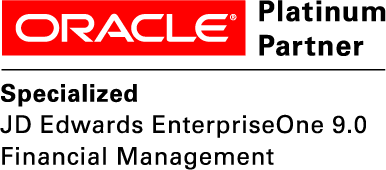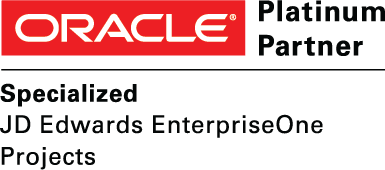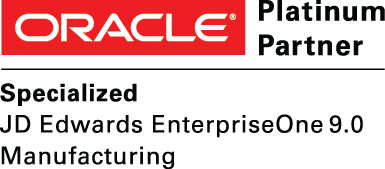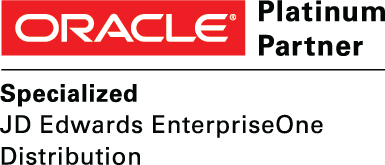 ISO 9001 2015
Contractor Classification
Networking Classifications
Vendor Certified Structured Cabling Systems Engineer (CommScope, Panduit, Belden)
Marconi Certified Engineers
Aruba Certified Engineers

Cisco Certified Networking Professional
Cisco Certified Networking Associate
Cisco Certified Design Associate
Bluecoat Certified Engineers
Brocade Certified Engineers
Moxa Certified Engineers
PMP Certified Engineers
RCDD Certified Engineers
PMI Members
BICSI Members
Microsoft Certified Systems Engineers
Microsoft Certified Professionals
Juniper Certified Engineers
Quality Statement
It is ALFalak's policy to ensure that all engineering, procurement, construction, and commissioning work and processes involved in the project are carried out in accordance to and in compliance with the Client's requirements, standards, procedures and specifications. A continuous QA/QC Program is scheduled and implemented throughout the course and duration of the project. All related quality control operation and inspection are recorded appropriately to meet compliance with the above policy.
ALFalak is committed to establish and provide the following quality objectives:
To develop a quality system based on ISO 9001 standards for continuous process improvement and the avoidance rather than detection of problems.
To supply quality products and services and establish customer-support relations by aiming to exceed the requirements of the customers.
To provide all employees with the training and support needed to supply quality products and services to all customers.
To establish an environment that supports the productions and delivery of high quality products and services.
To actively encourage each employee to realize his full potential through quality awareness and training programs related to product, supplied services, and customer support services
To foster the idea of a team approach within the organization, based on increasing the company's competitiveness by way of improved quality and productivity.
ALFalak's Quality Policy Statement is displayed as its symbol of commitment and as reminder of the company's objectives. Each new employee is presented with the policy in the Quality Training Program. ALFalak considers that establishing and maintaining an effective "QA/QC Program" is one of the most important items in each work phase of the project.
Privacy Policy
Last updated: (11/7/2017)
ALFalak Electronic Equipment & Supplies Co. ("us", "we", or "our") operates https://www.alfalak.com (the "Site"). This page informs you of our policies regarding the collection, use and disclosure of Personal Information we receive from users of the Site.
We use your Personal Information only for providing and improving the Site. By using the Site, you agree to the collection and use of information in accordance with this policy.
Information Collection and Use
While using our Site, we may ask you to provide us with certain personally identifiable information that can be used to contact or identify you. Personally, identifiable information may include, but is not limited to your name ("Personal Information")
Your personal information is never shared outside the company without your permission. Inside the company, data is stored in password-controlled servers with limited access. Your information may be stored and processed in Saudi Arabia or any other country where ALFalak, its subsidiaries, affiliates are located.
Log Data
Like many site operators, we collect information that your browser sends whenever you visit our Site ("Log Data").
This Log Data may include information such as your computer's Internet Protocol ("IP") address, browser type, browser version, the pages of our Site that you visit, the time and date of your visit, the time spent on those pages and other statistics.
In addition, we may use third party services such as Google Analytics that collect, monitor and analyze this …
Communications
We may use your Personal Information to contact you with newsletters, marketing or promotional materials and other information that …
Cookies
Cookies are files with small amount of data, which may include an anonymous unique identifier. Cookies are sent to your browser from a web site and stored on your computer's hard drive.
Like many sites, we use "cookies" to collect information. You can instruct your browser to refuse all cookies or to indicate when a cookie is being sent. However, if you do not accept cookies, you may not be able to use some portions of our Site.
Security
The security of your Personal Information is important to us, but remember that no method of transmission over the Internet, or method of electronic storage, is 100% secure. While we strive to use commercially acceptable means to protect your Personal Information, we cannot guarantee its absolute security.
Changes to This Privacy Policy
This Privacy Policy is effective as of (8/15/2017) and will remain in effect except with respect to any changes in its provisions in the future, which will be in effect immediately after being posted on this page.
We reserve the right to update or change our Privacy Policy at any time and you should check this Privacy Policy periodically. Your continued use of the Service after we post any modifications to the Privacy Policy on this page will constitute your acknowledgment of the modifications and your consent to abide and be bound by the modified Privacy Policy.
If we make any material changes to this Privacy Policy, we will notify you either through the email address you have provided us, or by placing a prominent notice on our website.
Contact Us
If you have any questions about this Privacy Policy, please contact us.
ALFalak Electronic Equipment & Supplies Co.
Tel: +966 13 882 9996
P.O. Box 1963, ALKhobar, 31952
Kingdom of Saudi Arabia